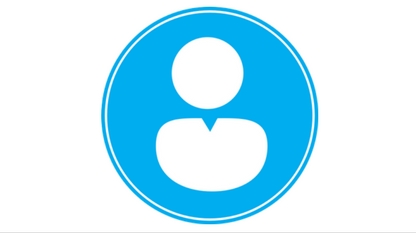 Developer
Passdaily's web application development and custom software development services help in developing a simple content web site application to the most complex web-based internet applications, electronic business applications, and social network services.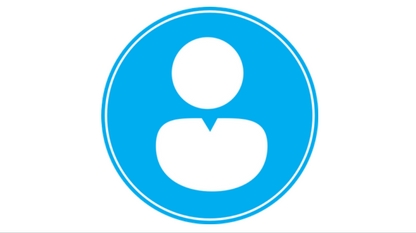 UI/UX Designer
Nobody needs to put a lump of dollars on web design, even if it is essential to win a perfect designed website. But elegance, dynamic and innovation emerge from the core of a convincing website and we are here to design or re-design your every web aspect at reasonable cost.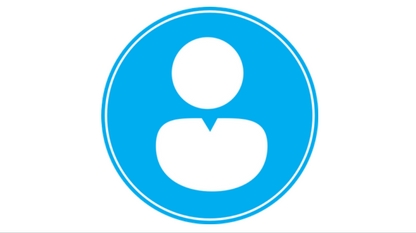 Support
We aim to ensure quality work, on-time delivery, transparency in all dealings, uphold high business values of honesty and trust, and leave no stone unturned in sustaining good will and customer loyalty.